Local Heroes
RUNNING FOR AFRICA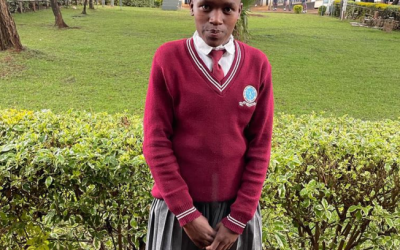 Together with Local Hero Faith Kipyegon, Local Heroes supports 16 year old athletic talent Dorcas Cherop. Dorcas goes to school in Ainabko, near Eldoret, in Kenya, lives in Lewa Children's Home and trains as a runner at their Junior Camp (a project also supported by...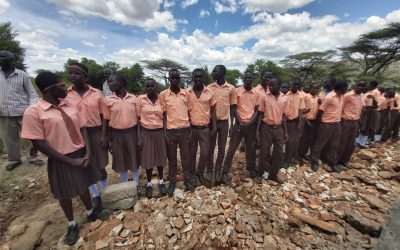 Alle kinderen tijdig op School! Local Heroes ondersteunt scholen in West-Pokot, een droge en geïsoleerde streek in het noordwesten van Kenia. De Keniaanse Sammy Rongo Olengura was een atleet. Tien jaar lang liep hij hard op internationaal niveau en won wedstrijden in...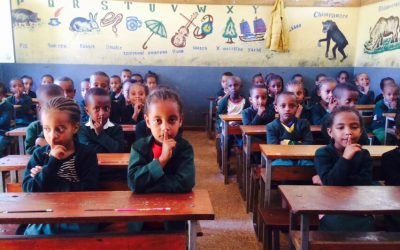 Deze scholen liggen in de Mbara vallei, een droge ontwikkelingsstreek in het noordwesten van Kenia. Sammy Rongo Olengura (voormalig atleet) is onze local hero. Deze scholen passen net als de Sangat Secondary School in een meerjarentraject om de hele vallei rond Mbara...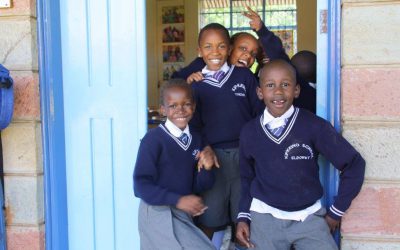 In Eldorat, Kenia, wordt in samenwerking met Lewa's Children Home een juniorkamp gestart voor meisjes en jongens in de leeftijd van 16-19 jaar. De Lewa's Children Home is een kindertehuis. Op het terrein is een primary school en een secondary school. Voor het junior...
Onze Missie:
Local Heroes wil de gezondheid en leefomstandigheden van schoolkinderen in Afrika verbeteren
Dit doen we door fondsen te werven voor projecten op het gebied van onderwijs, gezondheidszorg en beweging. De 'local heroes' zijn de verbindende schakel in hun eigen Afrikaanse regio's.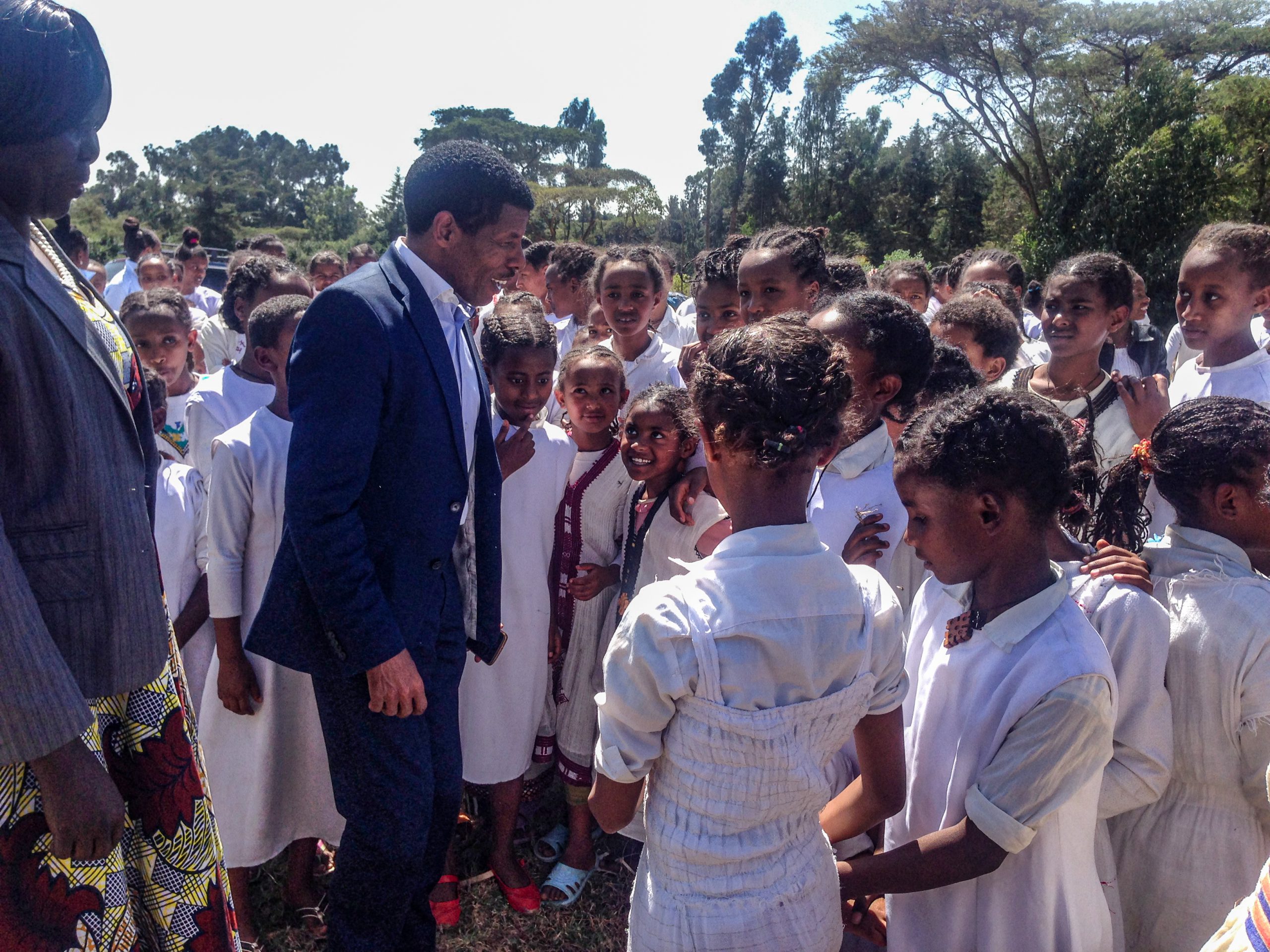 "My mission as a world class athlete was breaking world records and winning Olympic Medals. Now it is the wellbeing of my people in Ethiopia. Education and health care are key factors for development. That is why I give my full support to Local Heroes".
Haile Gebrselassie
Voormalig Olympisch kampioen en wereldrecordhouder